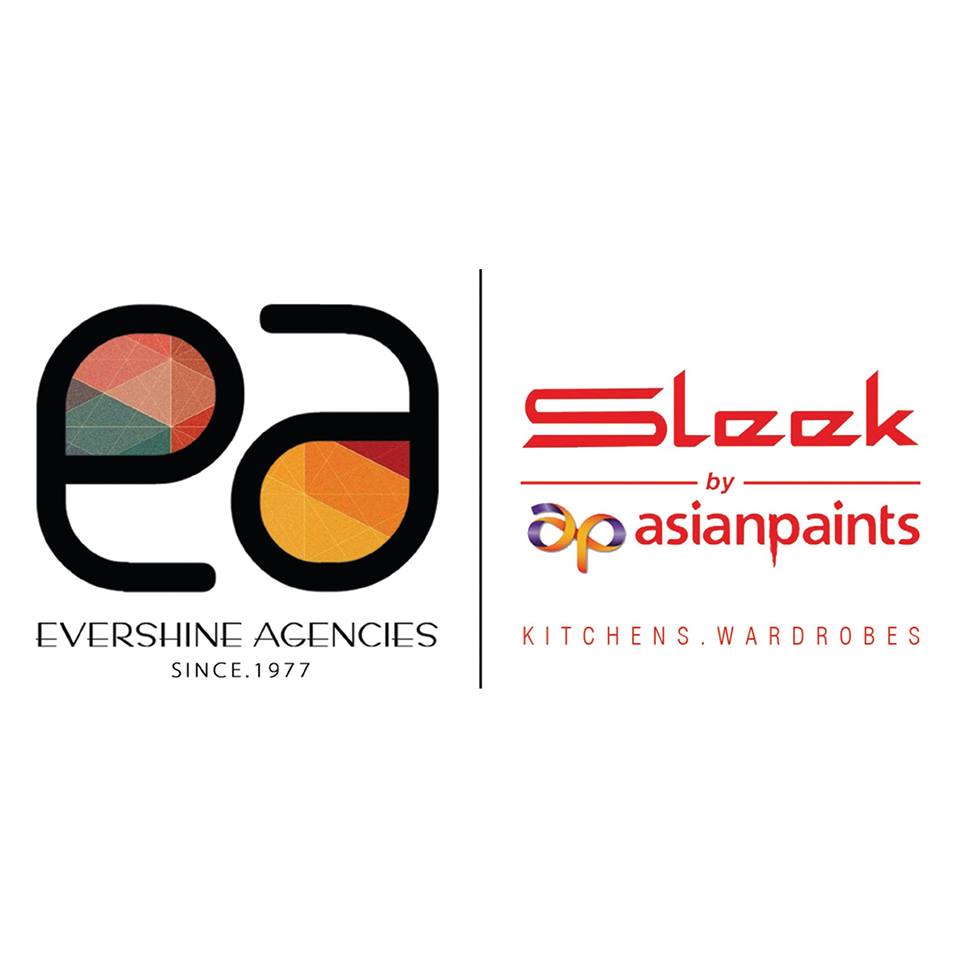 SLEEK KITCHENS & WARDROBE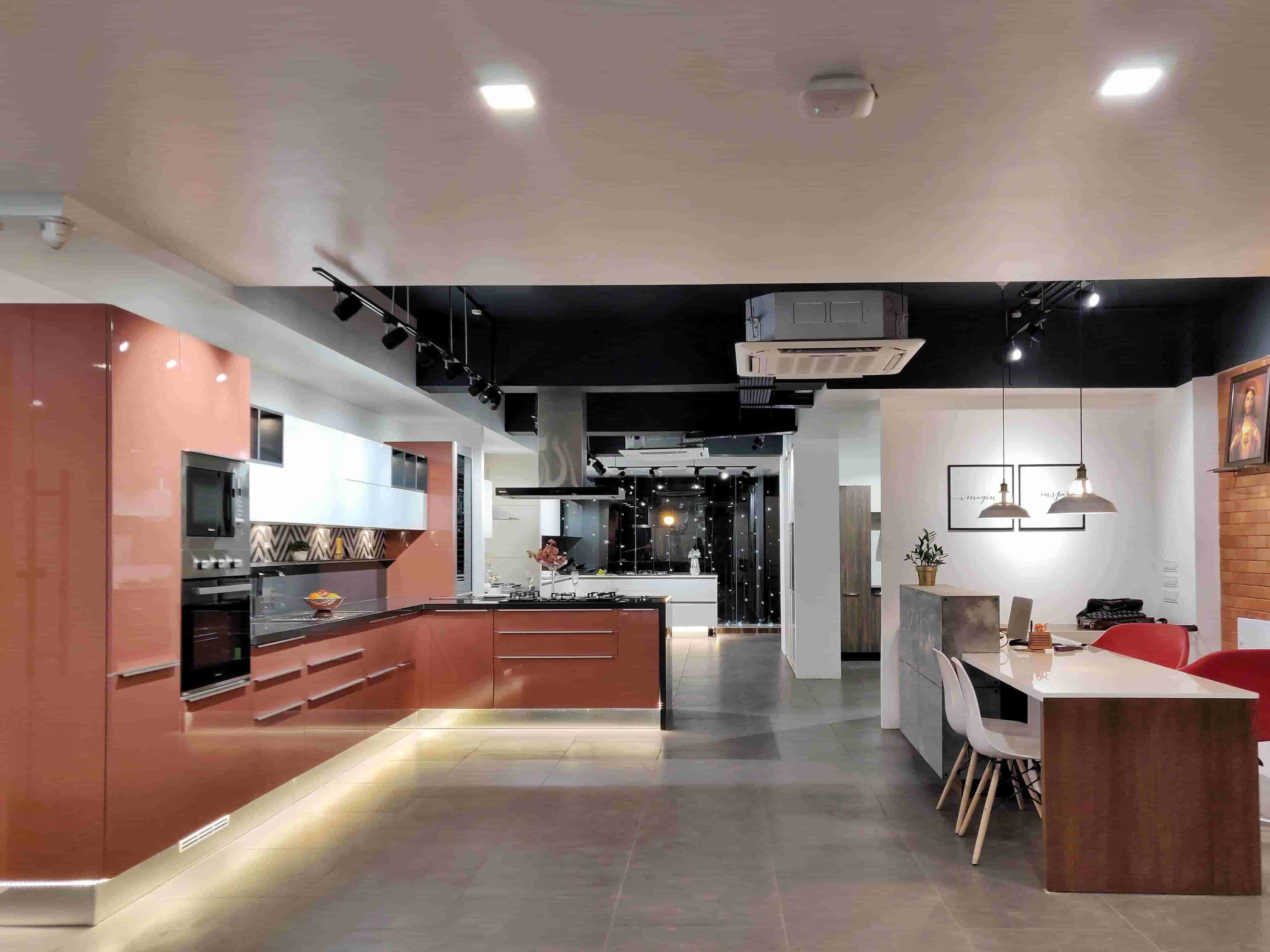 Sleek by Asian Paints is the pioneer in modular kitchens in India, delighting customers for over 25 years. We understand your every need, and design your dream kitchen with world class designs handpicked for you. We are present all over India to help you design and realize the kitchen and wardrobe of your dreams.
Sleek Kitchens are made in our own world class manufacturing facility, and are precise to the last millimetre to give a seamless finish. Our factory-fitted kitchens come pre-drilled, making the installation hassle-free. Our Kitchens are crafted out of the best quality materials and hardware selected from all over the world to suit your needs & decor style. Sleek's durable kitchens come with a 10 year warranty.
"it's the final mile to what has been an epic journey onto building a home out of a house"